Qatari Diar Real Estate Investment Company was established in 2005 by the Qatar Investment Authority, the sovereign wealth fund of the State of Qatar. Headquartered northeast of capital Doha on the coast of the Arabian Gulf.
Qatari Diar was entrusted to support Qatar's growing economy and to coordinate the country's real estate development priorities.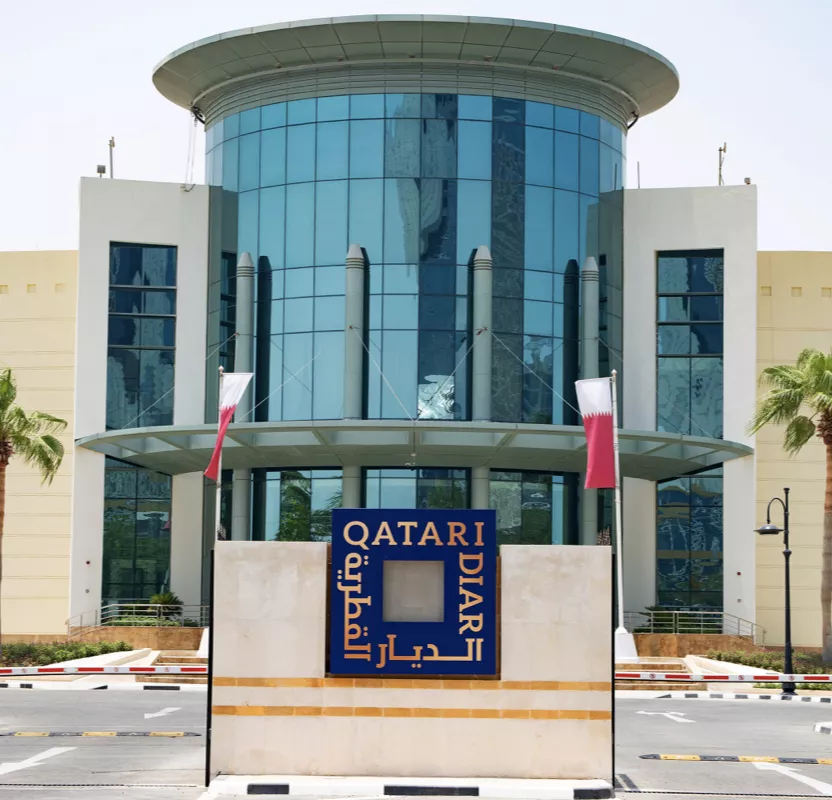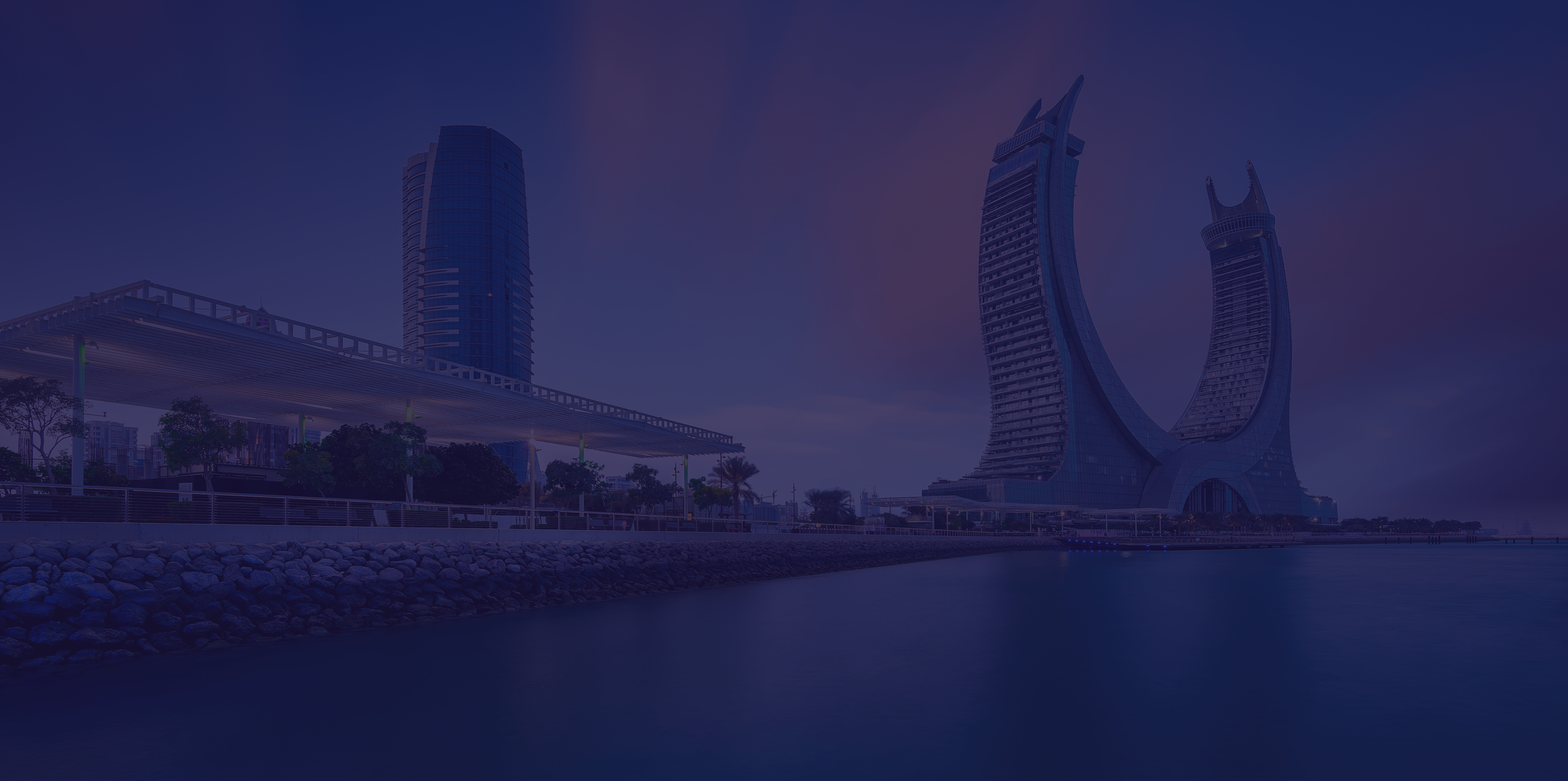 The company's flagship project, Lusail City, was launched in December 2005 and quickly went on to gain tremendous praise for its innovative approach to real estate.
The progressive self-contained city is the largest single development to be undertaken in the State of Qatar and although it is currently under construction, Lusail already signifies Qatar's progress on a grand scale, reflecting the vision and quality that have become synonymous with Qatari Diar.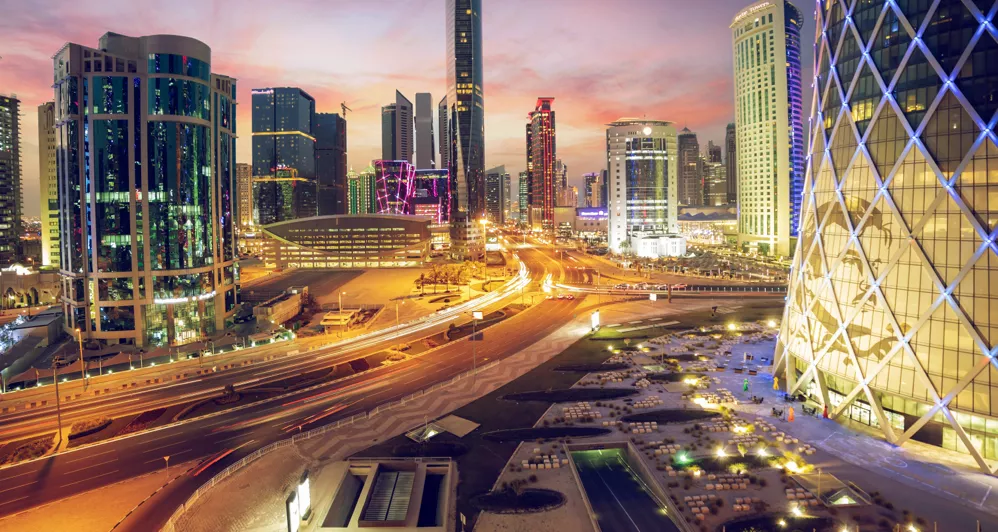 Parallel to its significant real estate developments within Qatar, the Company has been committed since the beginning to bringing its vision to life, one for real estate that improves the quality of life and contributes to the community and onto the international stage. Today, Qatari Diar has established itself as one of the world's most trusted and respected real estate companies because of its commitment to quality, local community, partnership, and sustainability.
As of Year 2022, Qatari Diar has a shared capital of US $8.1 billion, With 50 investment projects under development held in 20 countries around the world, combining an investment value of around US$35 billion.
Mission
Mission
Commercially driven development and asset management company, creating and delivering transformative real estate projects embracing the highest international standards for our stakeholders globally.​
Vision
Vision
To be a regional market leader delivering quality lifestyles and innovation in real estate development globally.
Core values
Core values
Do it right with determination
Honesty and strong moral principles
Ownership with appropriate control and compliance
Our commitments toward stakeholders
LEADERSHIP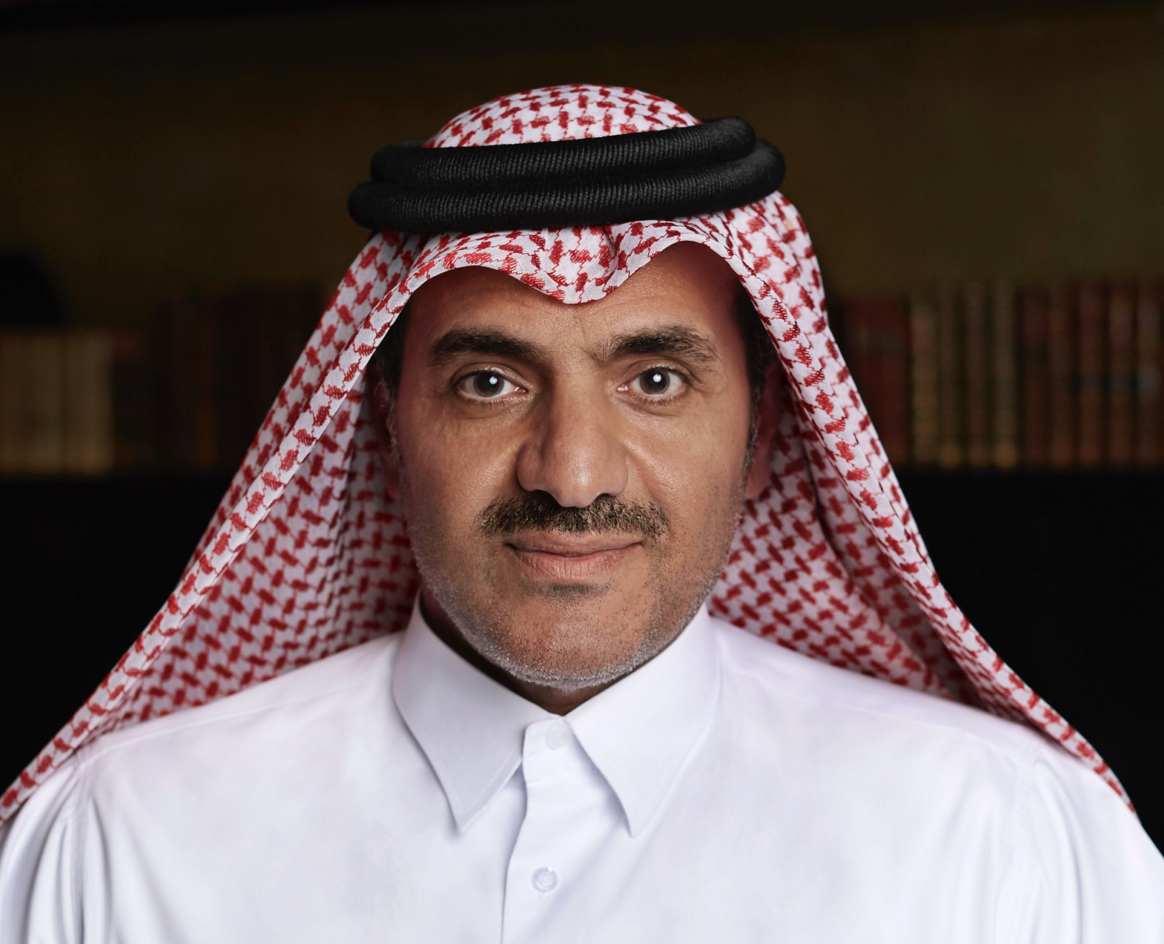 Sheikh Khalid bin Khalifa Al Thani
Chairman of Qatari Diar
Sheikh Khalid bin Khalifa Al Thani was appointed as the Chairman of Qatari Diar in 2017 to continue the successful track record of the organization.

Enjoying more than 30 years in the field of oil and gas, Sheikh Khaled worked closely in large scale organizations as he was appointed the General Manager of QatarGas in Ras Laffan Industrial City in 2010. Additionally, he served as the Business Development Manager of Messaieed Industrial City.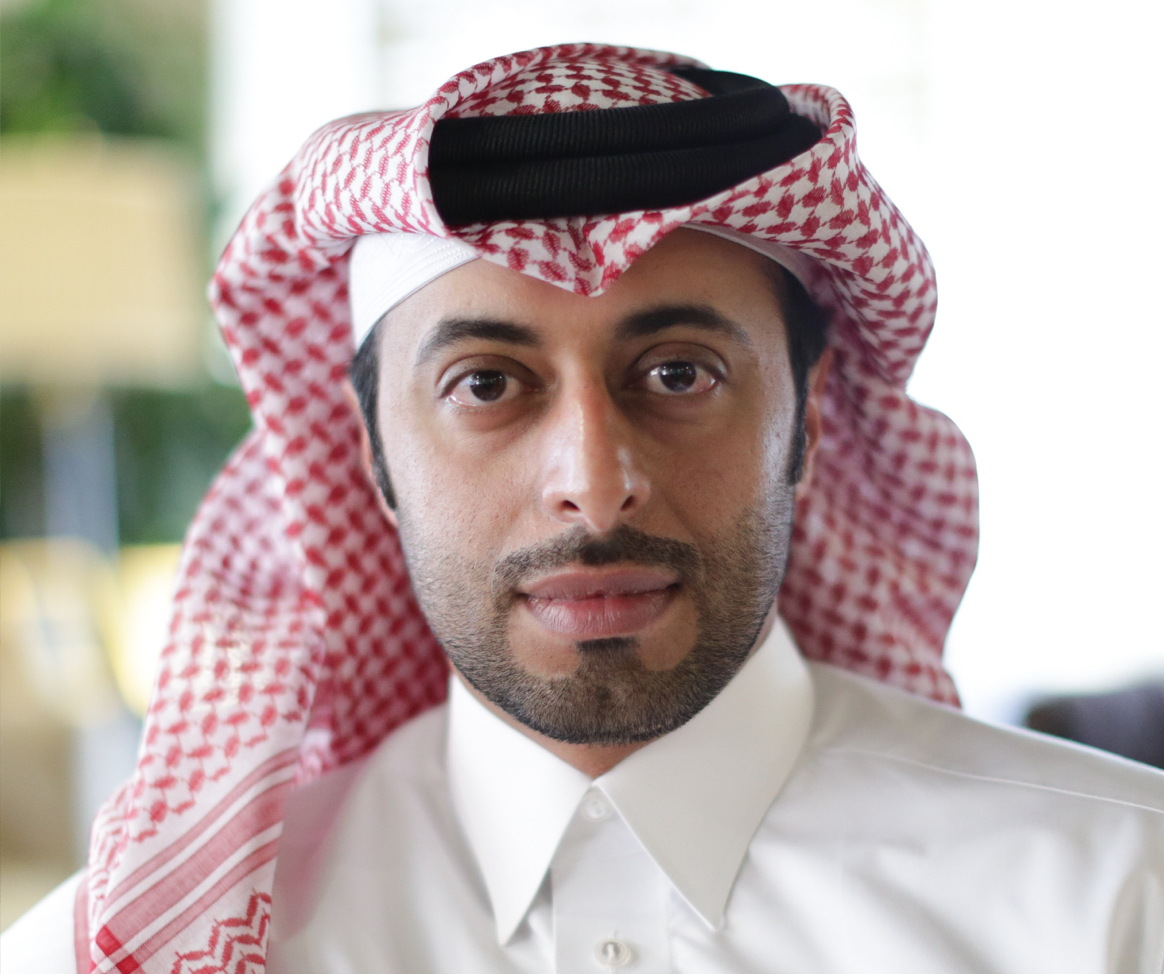 Eng. Abdullah bin Hamad Al Attiyah
CEO of Qatari Diar
Eng. Al Attiyah has an extensive and vast work experience in many sectors in the country, where he started his career with Qatar Petroleum as Operations Engineer until 2011 when he moved to RasGas as a Senior Project Engineer and progressed in 2012 to Onshore Development and Planning Manager.

In 2014, Eng. Al Attiyah moved on to undertake new assignment as Acting Programme Management Office Executive Director at the Supreme Committee for Delivery and Legacy. Followed by an assignment in 2015 as Director of the Technical Office at Public Works Authority "Ashghal" and progressed to Assistant President until 2018 when he was appointed as Vice Chairman of Qatar Primary Materials Company, before being appointed by the Board as acting CEO until early May 2018. During the same period, in January 2017, Eng. Al Attiyah was appointed as a Board Member of Qatari Diar Real Estate Investment Company, until July 2018 when he became the Company's Chief Executive Officer in addition to his position as Board Member.

Mr. Al Attiyah also holds since September 2018 the position of Vice Chairman of Barwa Real Estate, and in March 2021, he was appointed as Deputy Chairman and Board Member of Katara Hospitality before being appointed in March 2022 as a Board Member of United Development Company (UDC).

Eng. Abdullah bin Hamad Al Attiyah holds MSc in Chemical Engineering from the University of Nottingham, United Kingdom and a Bachelor degree in Mechanical Engineering from Cardiff University, United Kingdom.