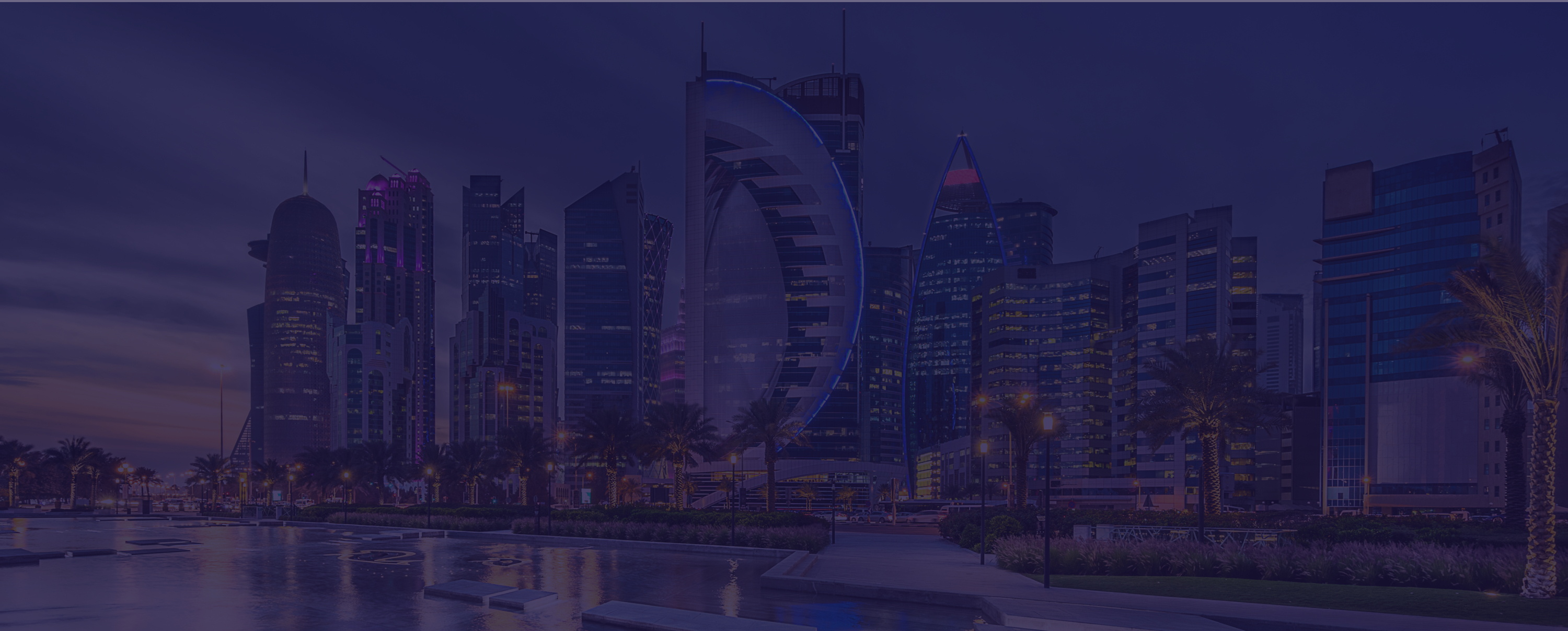 Qatar has a vision of an inclusive, modern society, supported by the best contemporary infrastructure and learning, developed to exacting standards of excellence, Like a jewel atop a crown, Qatar sits on top of the Arabian Peninsula - the heart of Arabia.
Surrounded on three sides by sea, it looks out towards the world; yet at its back remains the historic influence of the desert landscape.

The Qatari nation has a deep sense of purpose and sense of self, which enables its people to embrace great change while retaining their traditional values of integrity and determination. They have a shared vision of progress, development and community that is quickly driving the country to new heights.

Before the discovery of hydrocarbons, Qatar was a pearl-trading community, a commercial hub within Arabia. Those commercial skills now have a new direction and energy. Qatar is taking its place in the wider global community, and its government extends a warm welcome to partners and investors who wish to cooperate in realizing the Qatari vision.

Today, desert forts and traditional fishing villages exist side by side with prestigious state-of-the-art office towers, advanced high-tech oil and gas refineries and the powerhouse atmosphere of international commerce.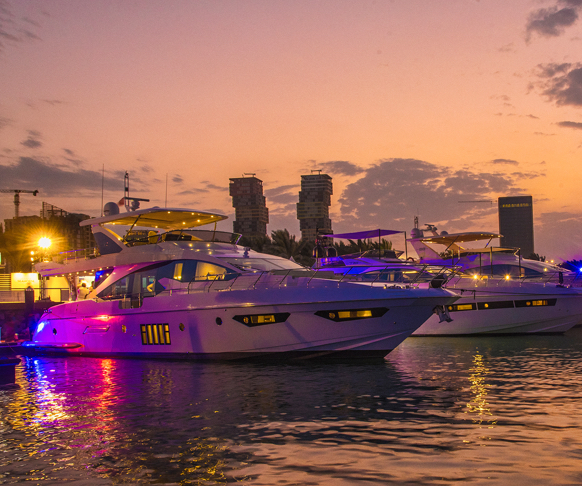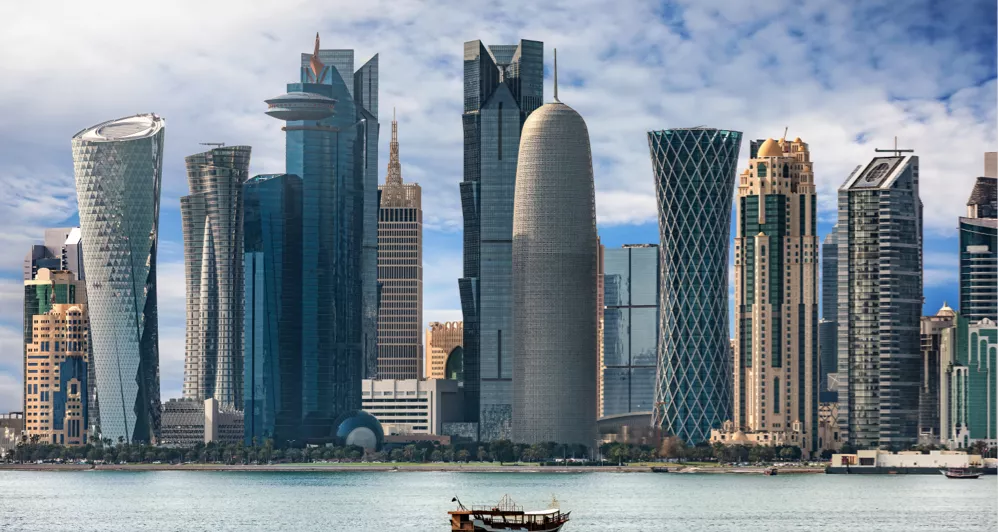 The beauty of Qatar's coastline is now being appreciated by a whole new generation who come to enjoy its glittering resorts or to make their homes in vibrant communities. Local, regional and international investors are realizing the potential of Qatar's beautiful coastline as a tourist destination. The government's development plan, outlined in its Qatar National Vision 2030, ensures that the country's growth is sustainable and sympathetic to the environment and local culture.
Throughout Qatar you will find abundant ground-breaking architectural designs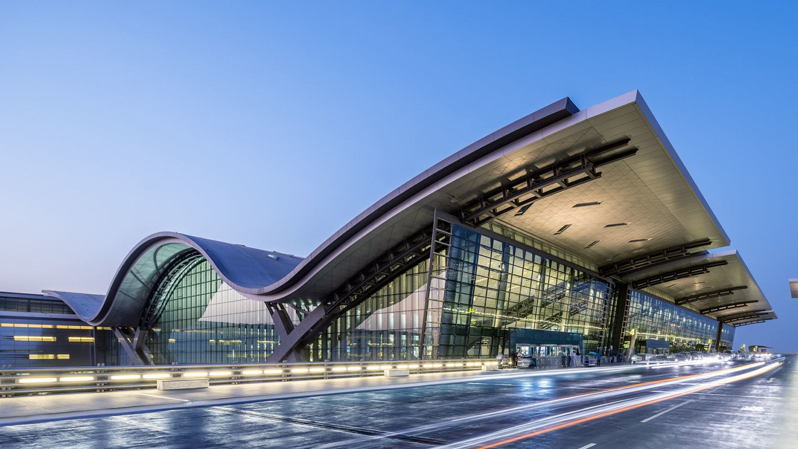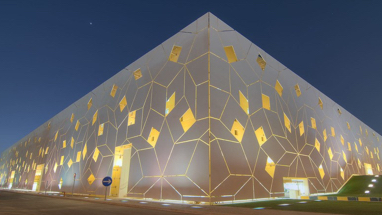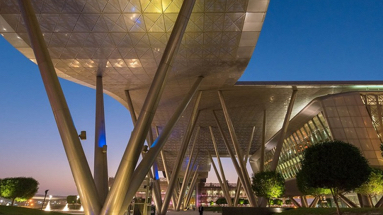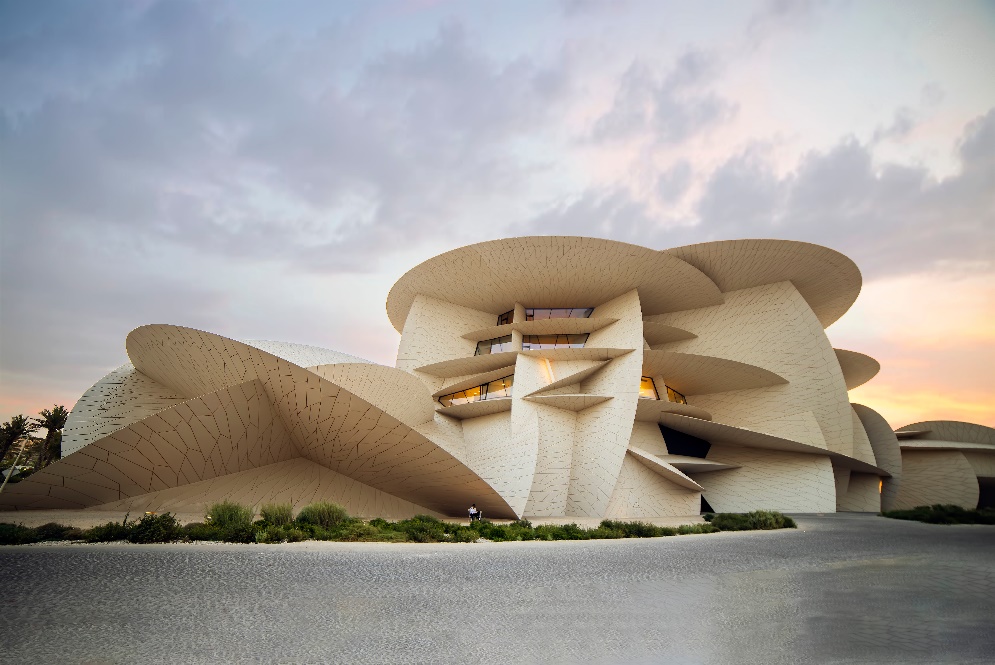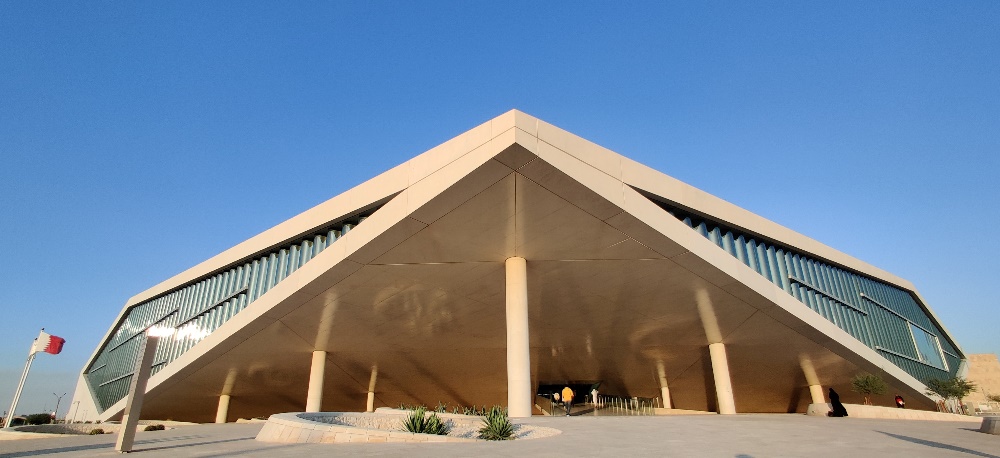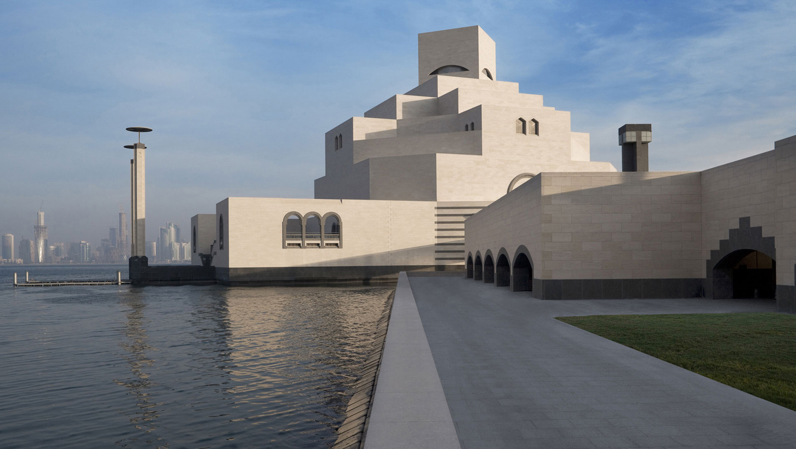 Qatar National Vision 2030
Qatar's National Vision aims that – by 2030 – Qatar becomes an advanced society capable of sustaining its development and providing a high standard of living for its people. Qatar's National Vision defines the long-term goals for the country and provides a framework in which national strategies and implementation plans can be developed.
The National Vision foresees development through four interconnected pillars:

Human Development
Development of all its people to enable them to sustain a prosperous society.

Social Development
Development of a just and caring society based on high moral standards, and capable of playing a significant role in the global partnership for development.

Economic Development
Development of a competitive and diversified economy capable of meeting the needs of, and securing a high standard of living for, all its people for the present and for the future.

Environmental Development
Management of the environment such that there is harmony between economic growth, social development and environmental protection.