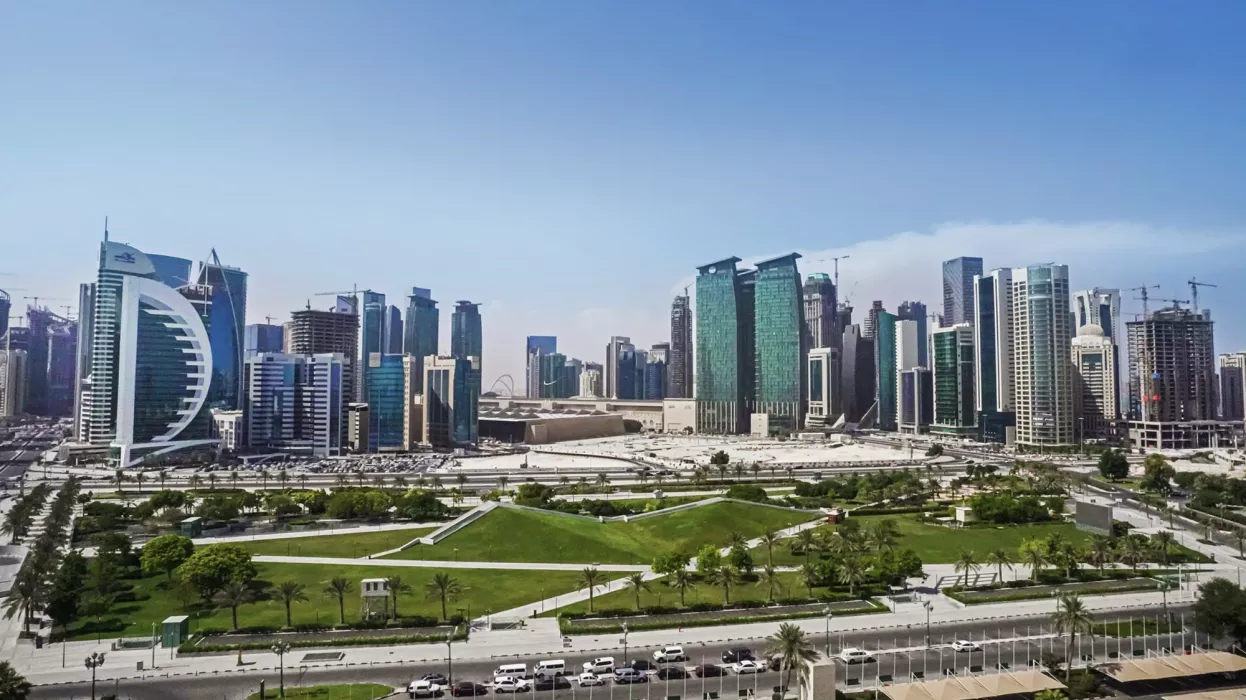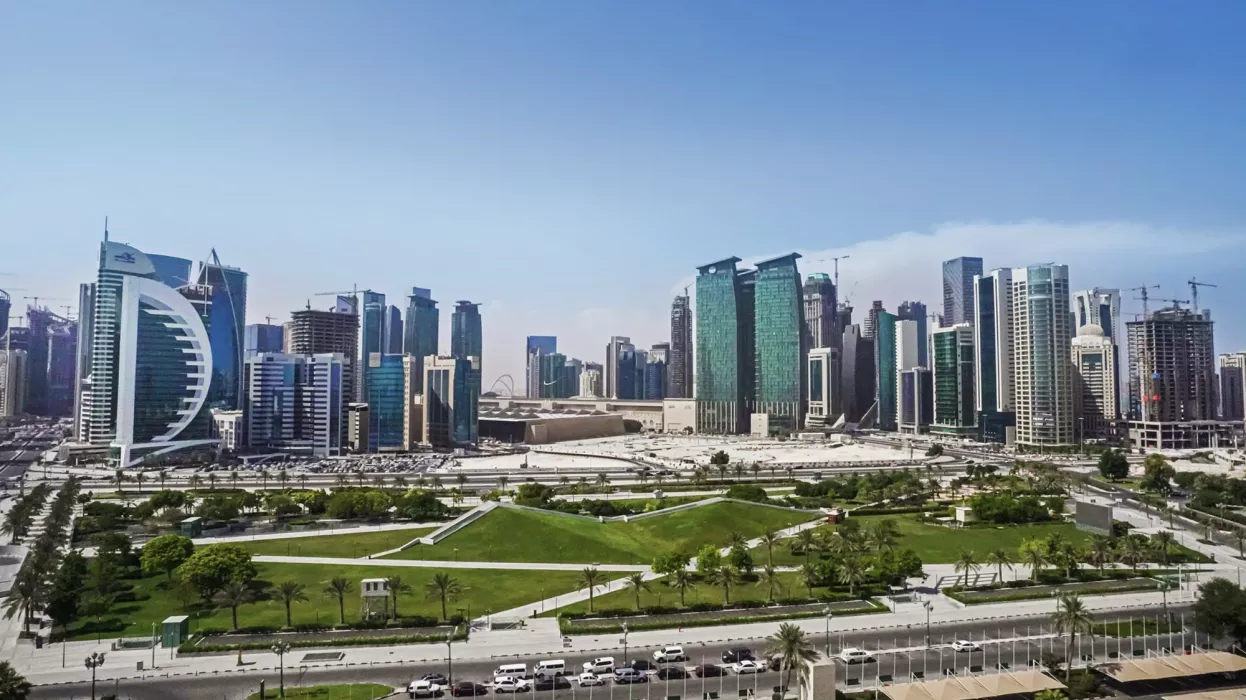 Also in Doha, the Sheraton Park is the creation of a renewed public green space covering the area from the West Bay to the Sheraton Hotel.
Parks are the lifeblood of any city – nature's own green lungs. At the northern tip of West Bay,  adjoining the iconic Sheraton Hotel, Sheraton Park is a public green destination at the heart of  Doha city.
This  beautifully planned   and manicured park is a 73,000-square-metre public  garden  with water  features, plantations and walkways of granite paving. It offers multiple amenities for lifestyle  activity and family fun, including children's playground areas, restaurants and cafés.
Hidden below, a four-level underground car park can accommodate up to 2,700 vehicles – and is  linked via pedestrian tunnel to the Doha Exhibition and Convention Centre.